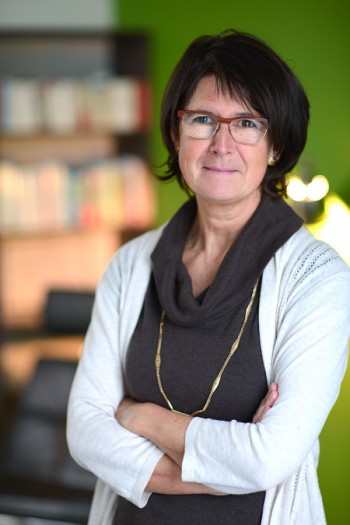 Other essential issues for leaders include:
• Developing a versatile leadership style. Regardless of strong natural talents, these high-potential leaders must possess the emotional intelligence and skills to adapt their leadership approach to individual, situational, and organizational needs.
Coaching for CEO & High Potential Leaders
• Building strong teams and empowering others. This moves high potentials beyond simply relying on their own talents to creating cohesive, effective, talented teams that produce results.
• Managing career progress, including entering and exiting jobs with finesse. This empowers high potentials to build lasting relationships and ensure the ongoing success of the teams they leave behind as they move through the organization.
Making the successful transition in your career.