ENGLISH SPEAKING COACHING
How are the expatriates in your company feeling
about their integration into France?
---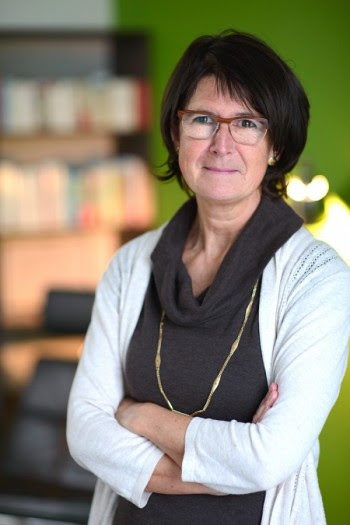 I am an English-speaking coach, certified in "Coaching Across Cultures" and a business psychologist and offer English coaching sessions as well as a psychological support to your expatriates in order to expedite their integration into your company.
The coaching sessions will help your expatriates on two levels:
With individual goals: By supporting them with clear goals to gain awareness of how their needs, beliefs and values drive their behaviour at work.
With organizational goals: By helping them gain clarity in understanding the expectations of your organization and on how their performance is measured.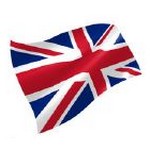 Coaching in English
English psycological business support
---
Allowing them to be coached in English, rather than in French, gives your executives a greater sense of security, helps them to settle more quickly, and significantly reduces the lead-time for them to reach efficiency in their role..
Call now for a free personalized diagnosis :

---
With globalization, more and more foreign executives are living and working in France.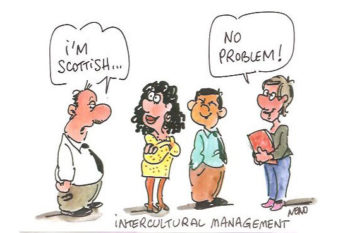 They need to quickly integrate and fit into the company they work for when they arrive in the country.
Changing job, moving house, changing environment...
It's not always easy to manage all these cultural differences.
Integrating into a new French company, managing the distance from home, taking care of your family and learning a new language, are difficulties encountered by many expatriates.
Isolation and misunderstandings due to cultural differences need to be anticipated and taken into account in order for your expatriates to find fulfillment at work.
---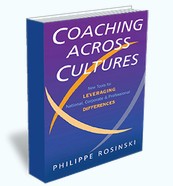 I recommend you an excellent book which you may find of interest :